BRAND NEW GUIDES UPDATED FOR
2017 SEASON
Recruiting and Scholarship Guide - Men's Golf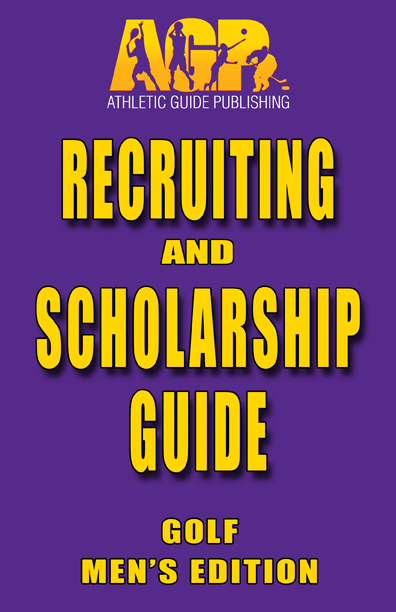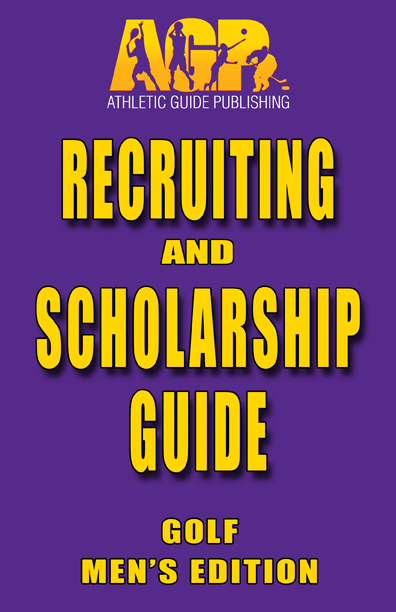 Recruiting and Scholarship Guide - Men's Golf
Since 1990 Athletic Guide Publishing has been the ultimate reference for players, parents, counselors, educational consultants, coaches and administrators as they investigate both scholarship and non-scholarship college athletic opportunities.
Description
200 pages • 5.35" x 8.35" • 8 oz
Author - Thomas Keegan
Hockey Recruiting & Scholarship Guide provides players, parents, counselors, coaches, administrators and educational consultants with a step by step plan to efficiently navigate the various steps on the path from youth hockey to college. The guide covers USA Hockey development programs, public and private high school hockey, boarding school or "prep school" hockey, and Tier I and Tier II junior hockey as well as clinics, camps and showcase events along the way.
This guide will help you prepare academically, mentally and physically for college hockey. You will learn which levels of play best prepare you for success at the college level. You will learn which college leagues and teams offer the best opportunities for you. Finally you will learn how to market your talents to the college community.